About Clive Allcorn Photography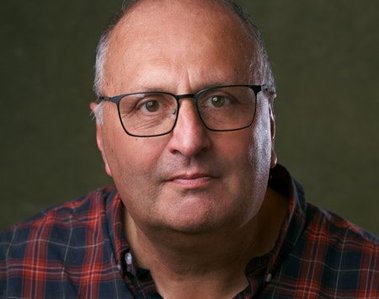 About Me
Hi. I'm Clive Allcorn a portrait photographer specialising in creating amazing images of you for your business or personal use.
If you hate having your photograph taken, if you have been disappointed by previous photography sessions, we need to talk.
My sessions are laid back and friendly, dedicated to helping you relax and creating images that reflect you on your very best day!
My Location
Although I am very happy to travel to you, I am based in Marden, near Tonbridge in the beautiful countryside of Kent. As well as my own compact studio I have access to miles of lovely countryside where we can photograph you
Click here to learn more about our beautiful location
Finding Us - Please make an appointment first
Please ensure you have an appointment before coming to our studio.
From Maidstone - You can find us by heading for Marden then turning right Into Maidstone Road. Take the right turn towards Chainhurst and Green lane is on your Left after Pattenden Lane
More about me
Following a forty year career in the police service I came to professional photography late in life. Although always a passionate photographer, my career meant it was always a hobby.
I have explored many genres, including underwater photography which is still a passion of mine but ultimately I love people and love to photograph them
I spend my spare time honing my skills as I believe passionately in learning new skills and constant improvement.